Spotlight on Henie Onstad Kunstsenter, Moholy-Nagy Foundation and Fondation Thalie
2 April 2021
Translate via the top menu
This month we will shine a spotlight on our members Henie Onstad Kunstsenter (NO), Moholy-Nagy Foundation (DE) and Fondation Thalie (BE).
Over the next two weeks, we will share with you insights into these outstanding organisations. Stay tuned to our website and social media.
The 
Henie Onstad Kunstsenter 
is an art museum situated on a headland jutting into the Oslofjord, approximately 10 kilometers south of Oslo.
Founded in 1968 by world and Olympic champion figure skater, Sonja Henie, with her husband, shipping magnate and art collector, Niels Onstad. The couple's passionate interest and commitment to Norwegian and international art led to the building up of an extensive private collection which they donated to their centre, along with the funds for its construction and running costs.
The 
collection
 has gone through extensive development, growing from about 100 works at its opening to more than 7000 today. It includes a core collection consisting of works from modernism, special collections related to the Fluxus and Cobra movements, as well as a sculpture park.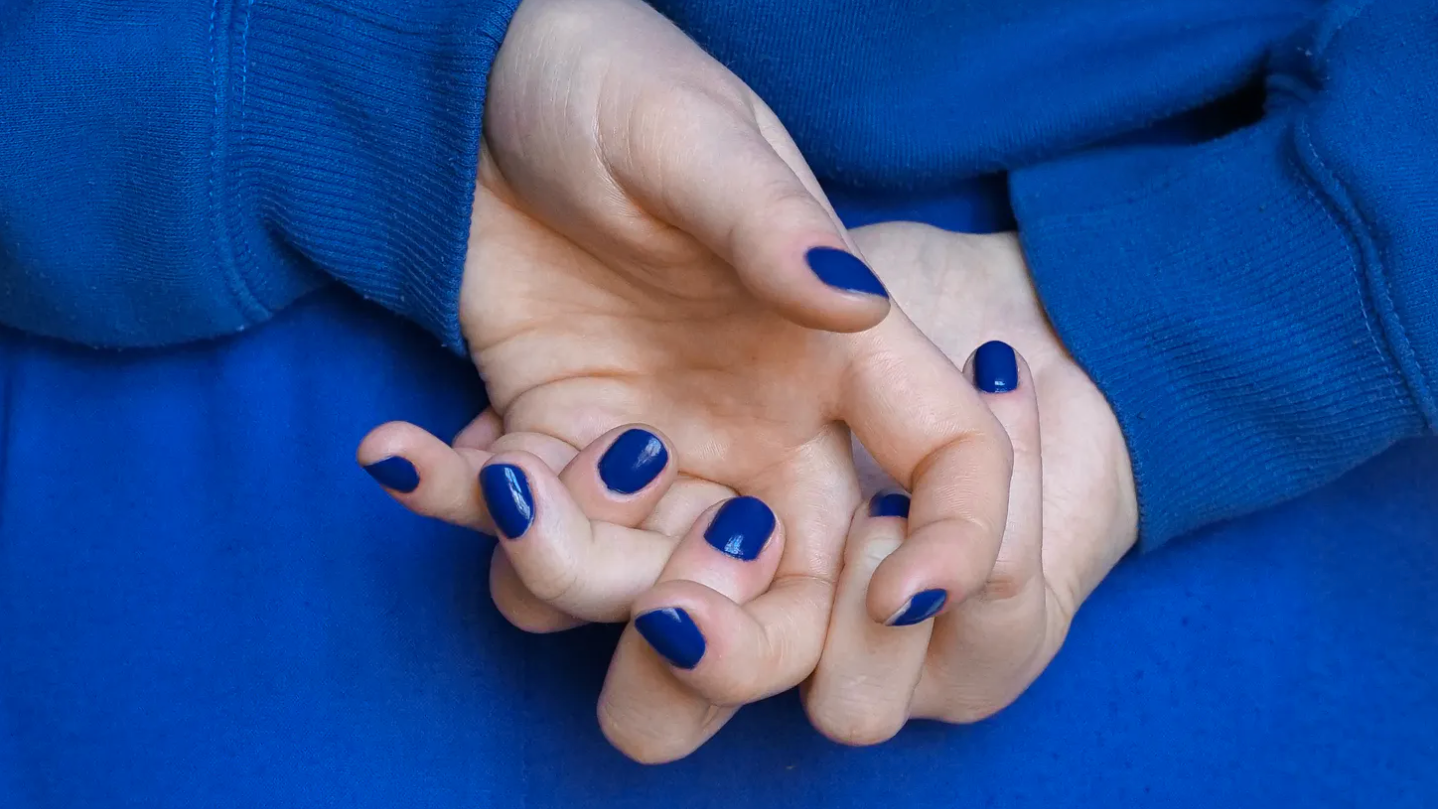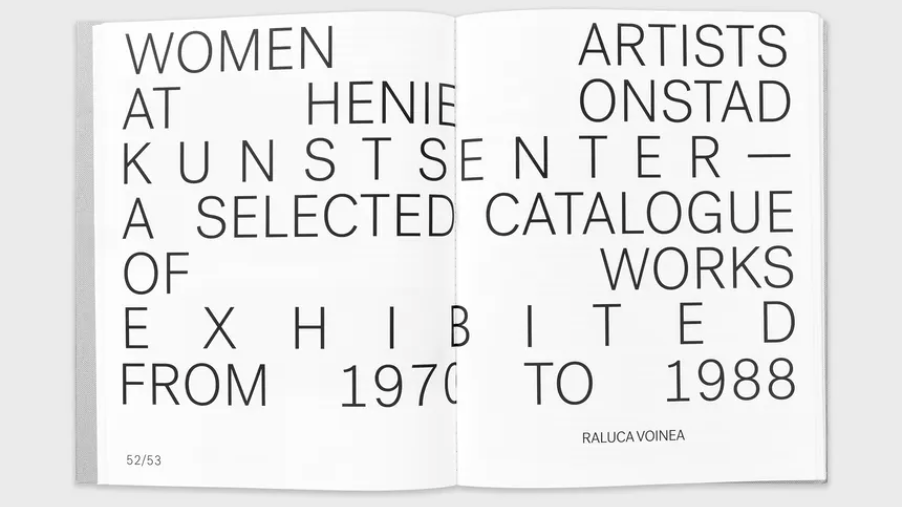 The Moholy-Nagy Foundation is a private family foundation organised in 2003. It was formed in response to the continuing interest in the life and works of László Moholy-Nagy.
László Moholy-Nagy came of age during the First World War and launched himself as an artist during the post-War period of cultural ferment that enveloped the Western world. After the Great War finally ended, modernist trends in many fields, whose development the War had stifled, could now flower, and Moholy-Nagy became an active participant in several of them, gradually positioning himself on the cutting edge of art, photography, commercial design, stage and film, and design education.
Their new website includes an 
Art Database
from 1918 to 1946 and the opportunity to watch his own
filmography
from 1929 to 1944 and much more!
László Moholy-Nagy was one of the Bauhaus' most influential teachers; his photographic skills and his writing on the subject helped to secure the medium's integral place in modern art.
You can purchase a copy of the Photograms Catalogue Raisonné 
here.
Created in 2014 by Nathalie Guiot, an author and curator, the 
Fondation Thalie
 is a committed philanthropic project that supports contemporary creation as a lever for action, exchange, and transmission.
Based in Brussels, the Foundation offers a multidisciplinary program that combines visual arts, performance, literature and culinary arts.
It welcomes an audience of passionate amateurs alongside professionals and students.
Nathalie Guiot, President of Fondation Thalie, is delighted to present 
Spring
, a new display of her collection in Brussels.
Rebirth, buds and flowers, with this new display there is a desire to share the poetry and beauty of artwork that is usually shown in our homes. 
Read more…
Fondation Thalie also has a residency programme, which launches today 2 April until 30 November 2021. Find out more here.
In the light of current times, the Foundation is broadening its field of exploration to include ecological issues through a series of online and live conversations "
Word of Makers: facing the ecological crisis
". Artists, scientists and searchers are invited to question today's world and create new narratives to draw more desirable futures
A FABRICATOR'S TALE
CONVERSATION
THURSDAY 08 APRIL 2021 — 18:30 > 19:30 CET
Word of Makers facing ecological emergency: Tiphaine Calmettes & Emmanuel Hache. 
Read more…
With our very best wishes for this Easter Weekend, Peter Deckers, Helena Stork – Founders, Clare Hindle, Director, and the WAF team
If you would like more information you can contact us 
here
.