Spotlight on the Geroge Economou Collection, Fondazione Augusto Rancilio and the Langen Foundation.
1 July 2021
Translate via the top menu
The George Economou Collection is a private collection located in Athens, Greece. Rooted in history, social awareness and aesthetics, the collecting activity began evolving in the 1990s, focusing on early twentieth-century European art and expanded to include an important holding of postwar and contemporary art.
With a desire to share the creativity of the artists represented in the collection, they organise two to three exhibitions per year in the space in Athens and collaborate regularly with international institutions and curators. Reflecting the interest in sociocultural awareness and historical dialogue, these projects aim to create new opportunities for the public in Greece and abroad to engage with art.
Unique to their collection is the complete graphic oeuvre of Otto Dix and Otto Mueller. Works by artists such as Georg Baselitz, Isa Genzken, Andreas Gursky, Günther Förg, Sigmar Polke, Neo Rauch and Günther Uecker continue the German dialogue into the contemporary sphere alongside works by noted international artists such as Louise Bourgeois, Mark Bradford, David Hammons, Donald Judd, Agnes Martin, Paul McCarthy, Charles Ray, Jenny Saville, Kazuo Shiraga, Frank Stella and Jeff Wall.
View their Audio archive of artist interviews here
Listen to Jenny Saville in discussion with Simon Groom, Director of the Scottish National Gallery of Modern Art, and Skarlet Smatana, Director of the Economou Collection.
Publications As part of their commitment to advancing the discourse in contemporary art, The George Economou Collection marks each exhibition dedicated to a practicing artist by publishing an illustrated monograph featuring scholarly essays and contributions by writers, curators, and experts in various fields. Purchase their latest publication Jeff Wall alongside their other catalogues here.
Follow The George Economou Collection on Facebook.
Image Credits: FRANCIS BACON Figure in Movement, 1972. Oil and dry transfer lettering on canvas, 198 x 148 cm. © adagp/osdeete 2020
Fondazione Augusto Rancilio
 is a non-profit cultural organization established in 1983 in memory of the architect Augusto Rancilio, who tragically died at the age of 26. The Foundation is located at Villa Arconati in Bollate, a delightful 17th-century villa surrounded by greenery on the outskirts of Milan.
The Foundation operates within the territory by promoting cultural initiatives, relationships, national and international connections, and an important restoration project for the Villa and its Garden. Its goal is not only to return this heritage to the community but to enhance today, in a contemporary and international perspective, the identity of a place of Architecture and Arts that in the past earned it the name of "Versailles of Milan".
Its goal is not only to return this heritage to the community but to enhance today, in a contemporary and international perspective, the identity of a place of Architecture and Arts that in the past earned it the name of "Versailles of Milan".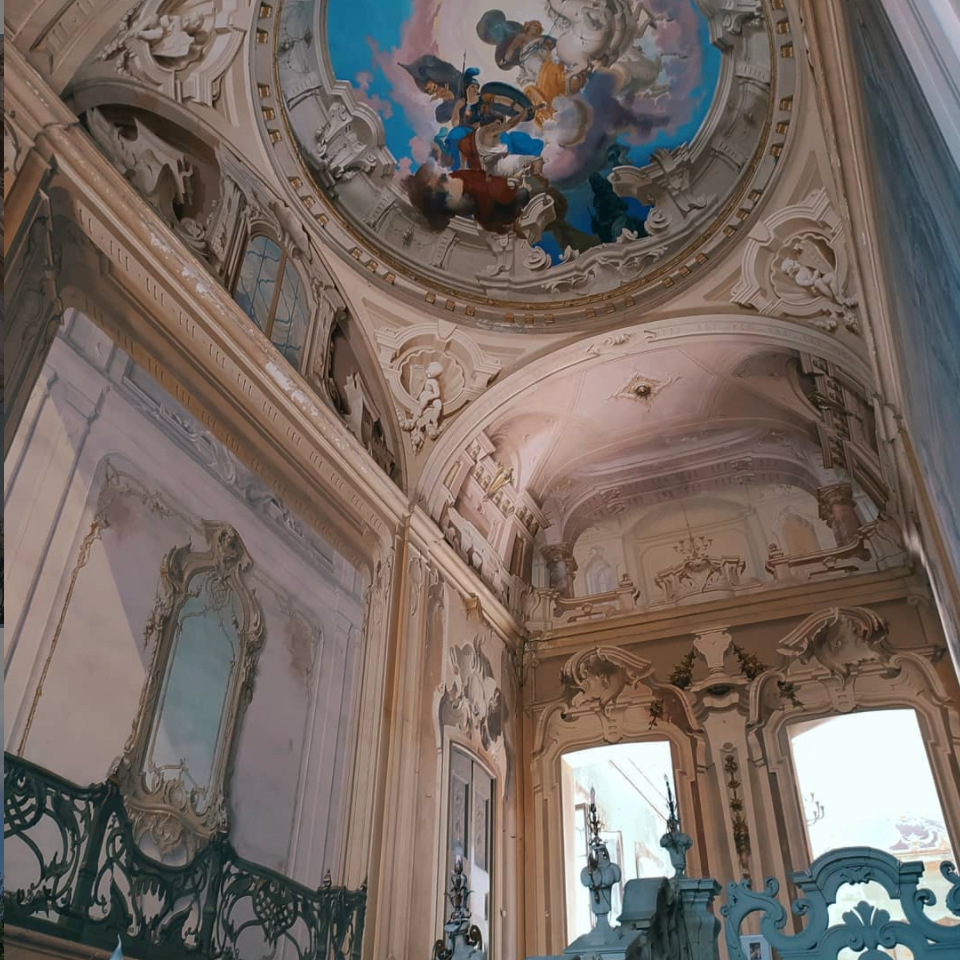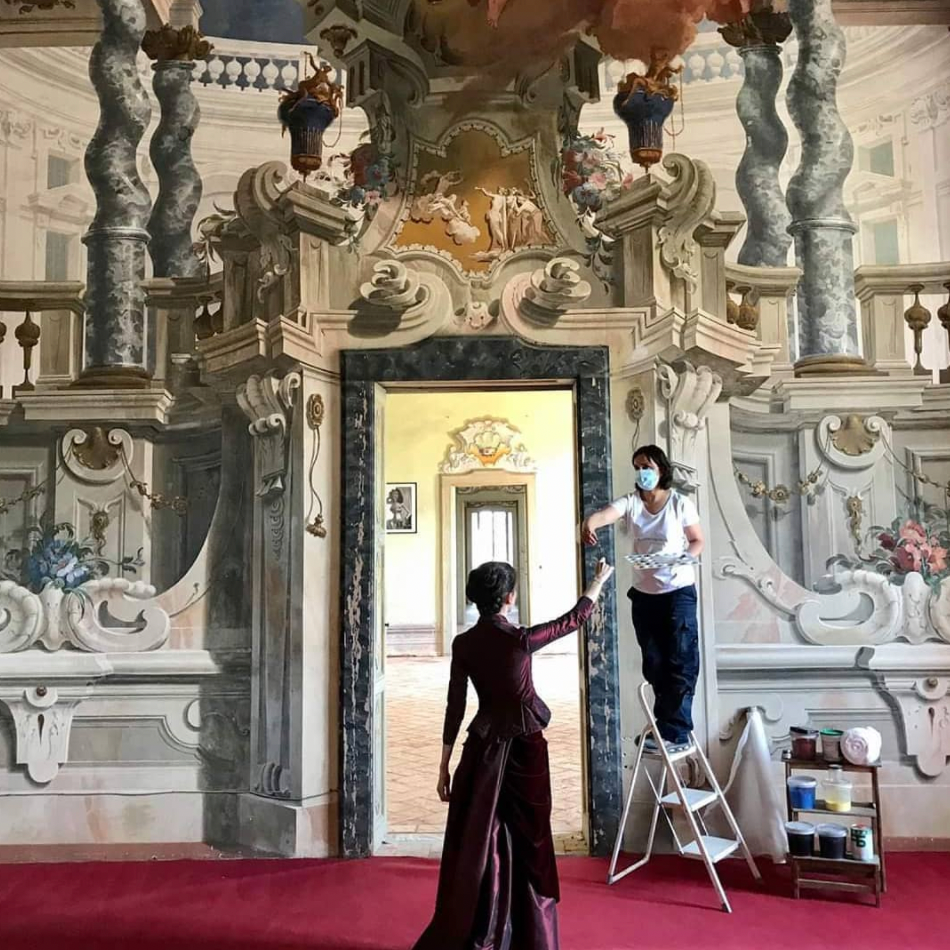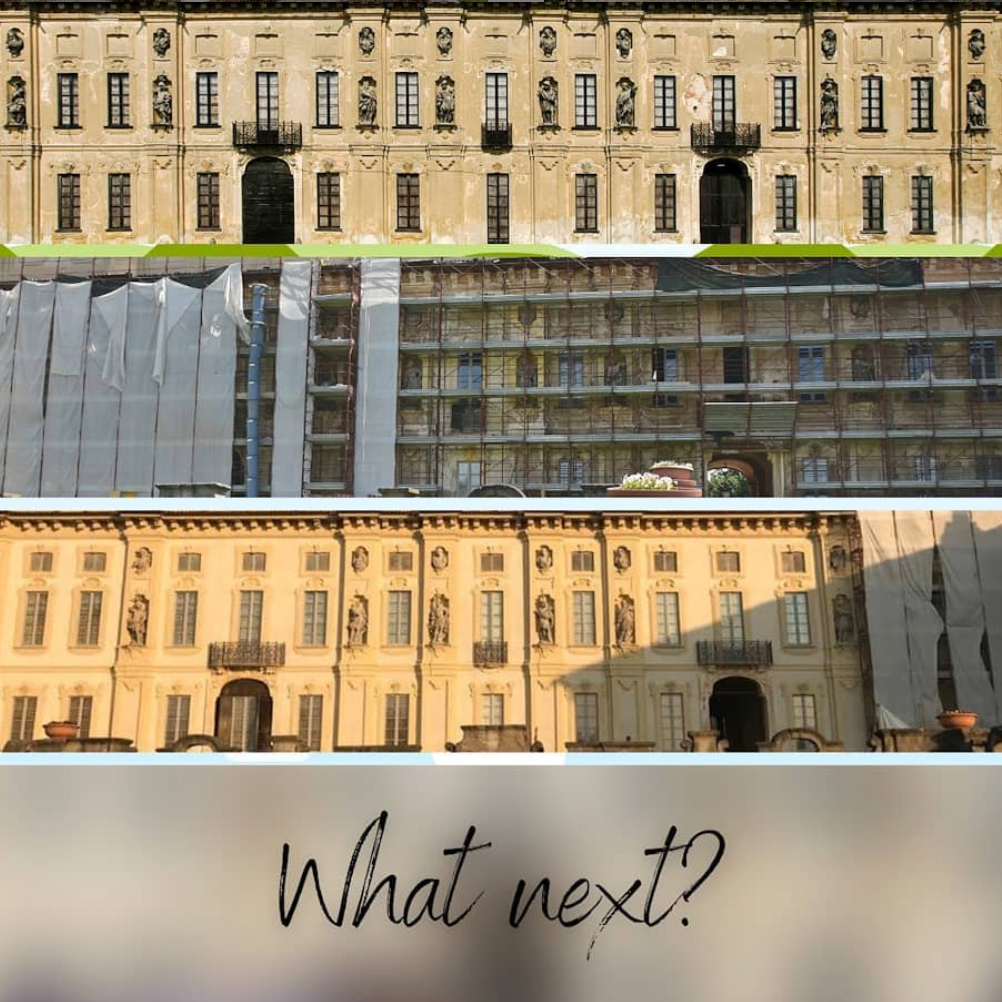 They have a wide programme of events and initiatives in the historical, cultural, environmental and artistic fields. From the Festival, which since 1989 has established itself as one of the most prestigious events of the Milanese summer, to theatrical events, opening days with guided tours, workshops as well as initiatives for children and adults.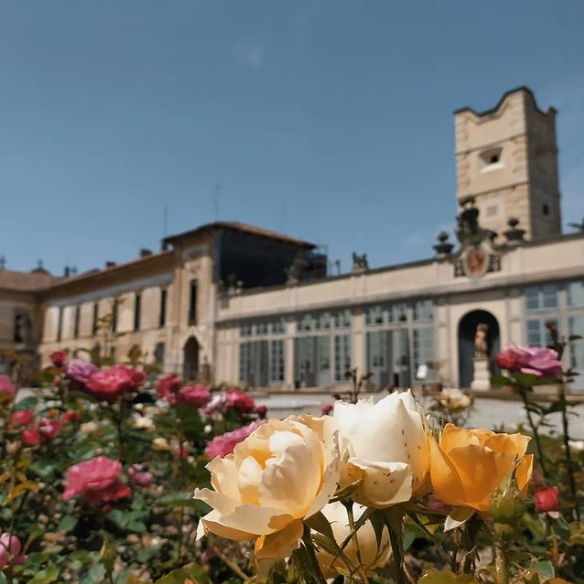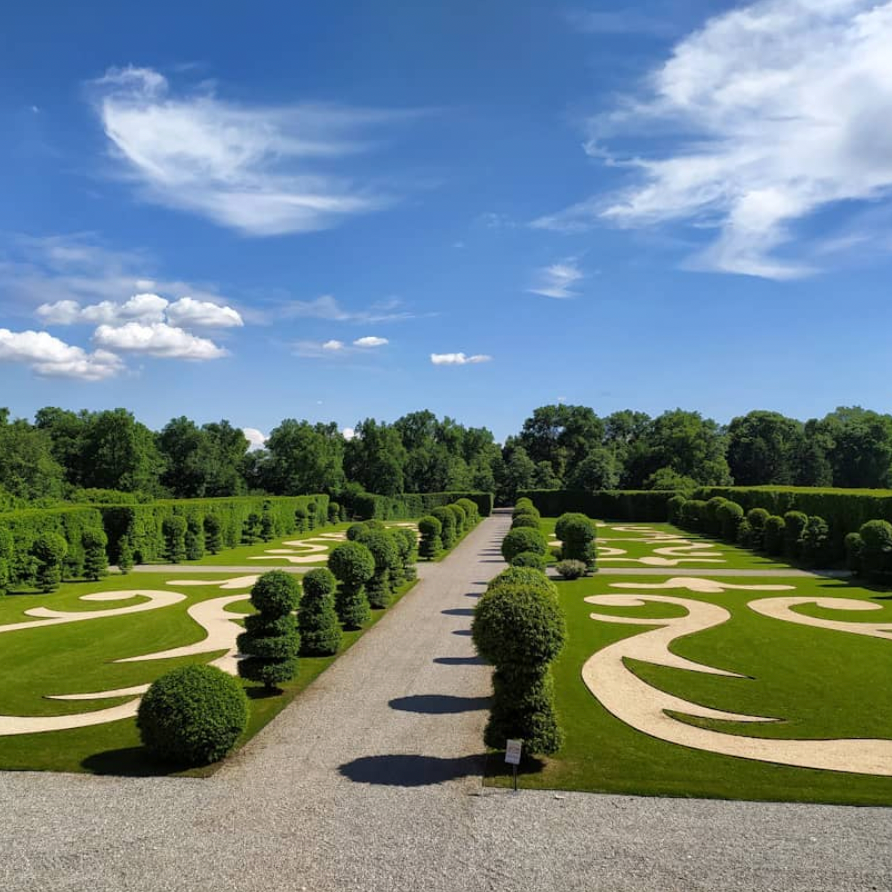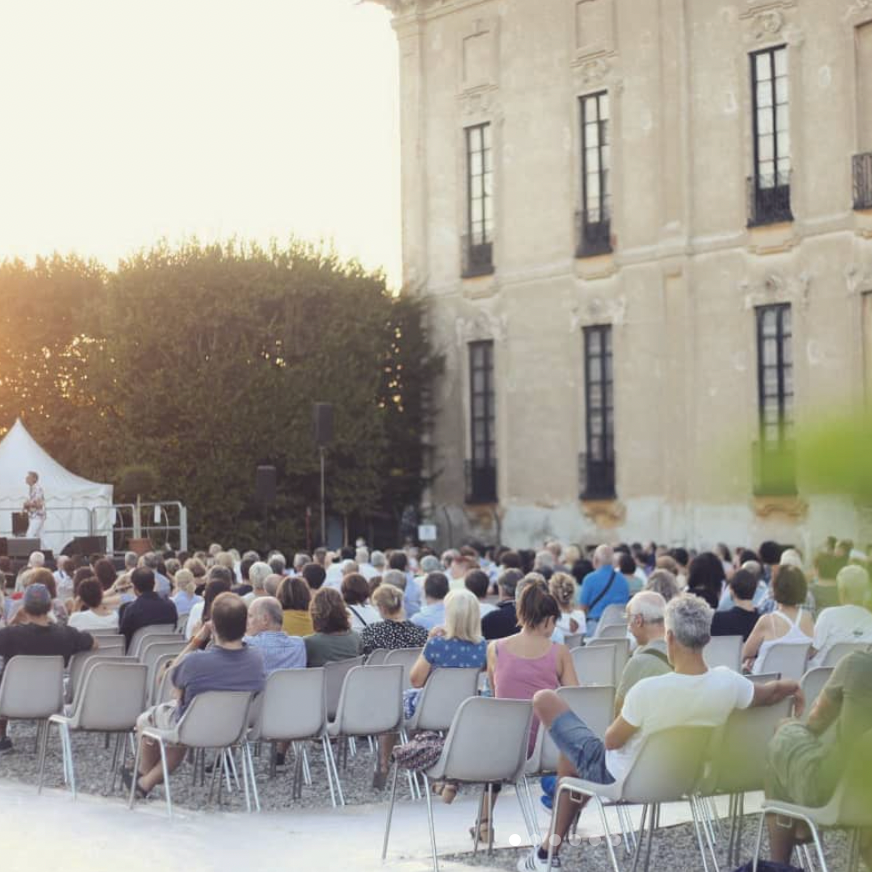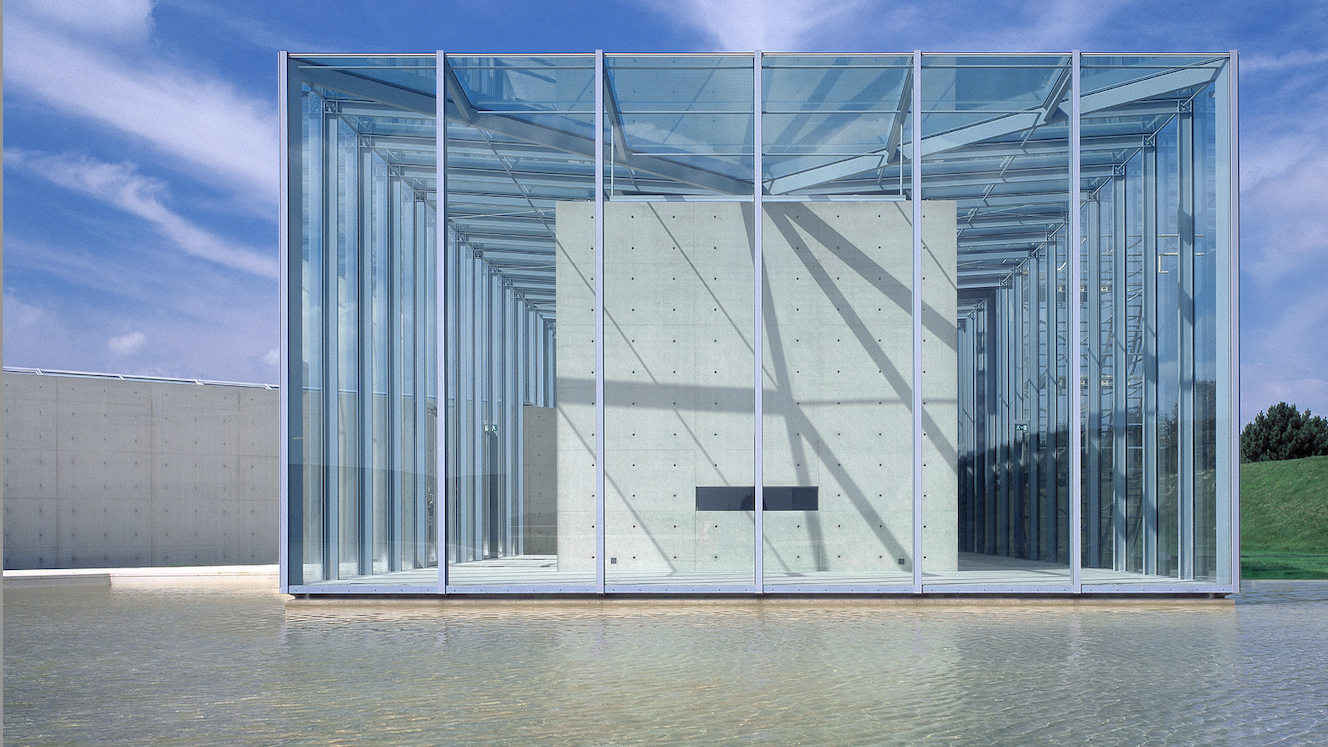 The Langen Foundation
 was founded in 2004 by the Langen family to continue the artistic legacy of Viktor (1910-1990) and Marianne (1911-2004) and is run by the family. Viktor, entrepreneur, and president of the Düsseldorf IHK (Industrie und Handelskammern) married Marianne Heimann, who had studied photography at the famous Lette-Haus in Berlin in 1940.

Viktor and Marianne Langen's Japan collection is unique in Europe in terms of scope and quality. With around 350 works, it gives a representative overview of Japanese art from the 12th to the 20th century. The collection includes not only religious art but also ceramics from the prehistoric Jomon period and Buddhist statues from the Nara and Heian periods. The broad spectrum of the painting portfolio ranges from examples of courtly painting from the Kano school to works by renowned artists such as Maruyama Okyo (1733-1795) and 19th-century genre painting.
The Foundation housed in a building by the Japanese architect Tadeo Ando, showcases its rich collection of oriental art, though there is also a continued focus on contemporary art with exhibitions by artists such as Otto Piene (2014), Olaf Eliasson (2015), and Richard Deacon (2017), currently on view:
Alicja Kwade, Causal consequence
In an intensive examination of the clear and continuity-radiating architecture of the Langen Foundation, the Berlin-based artist has designed an exhibition for this special location that extends into the spacious grounds and emphasizes the transition between inside and outside. On view until 8th August 2021. Read 
more here
.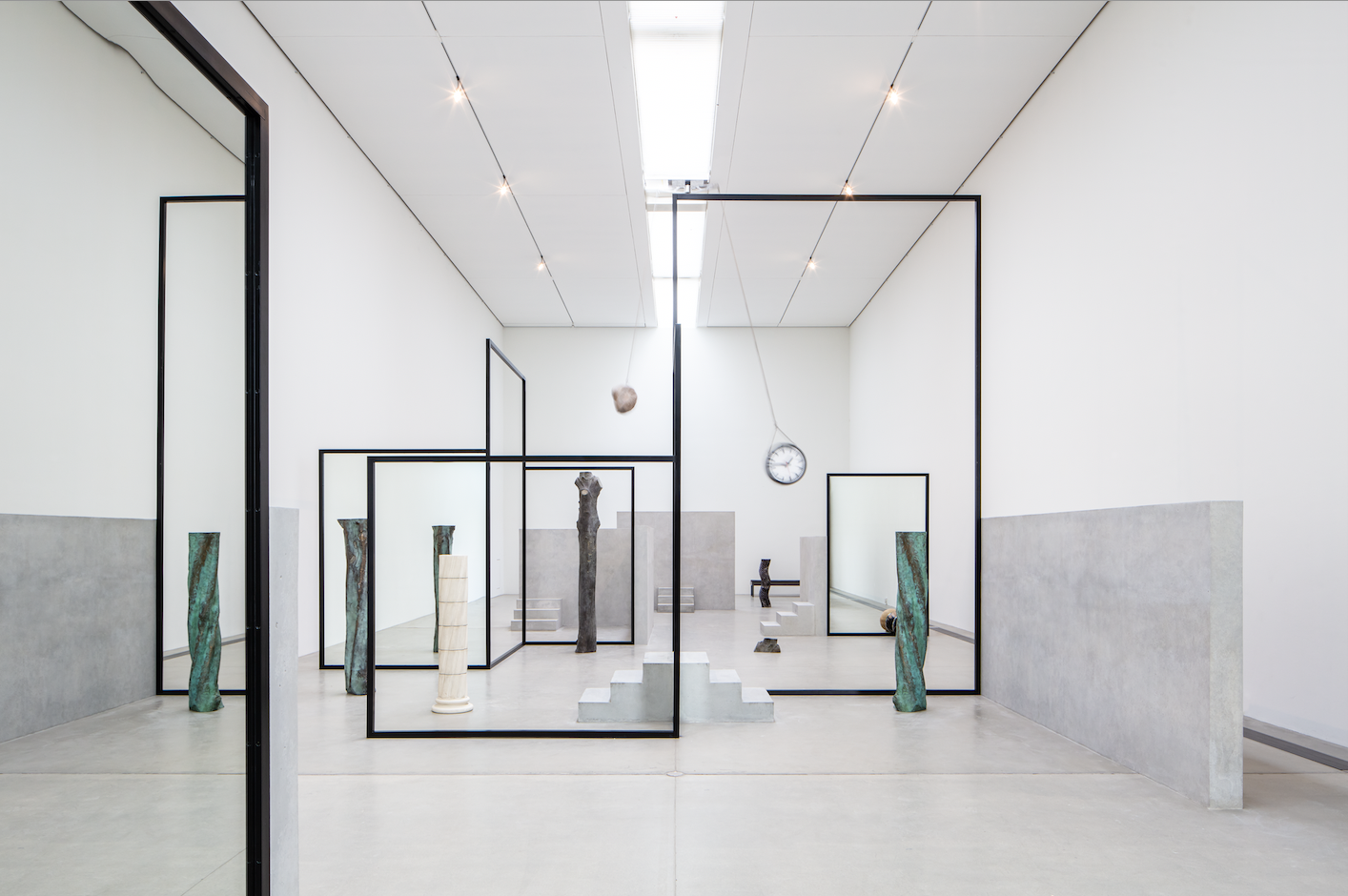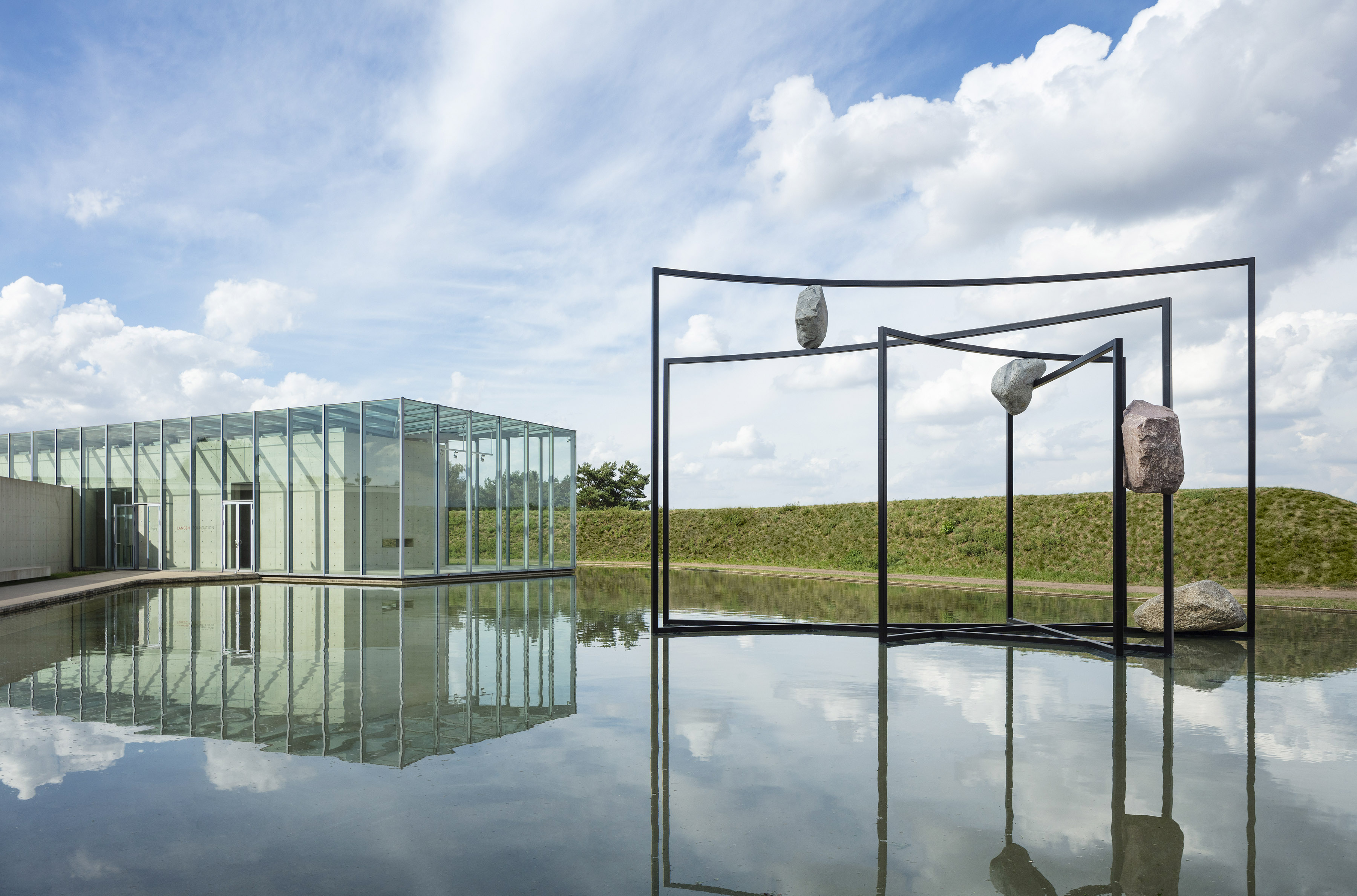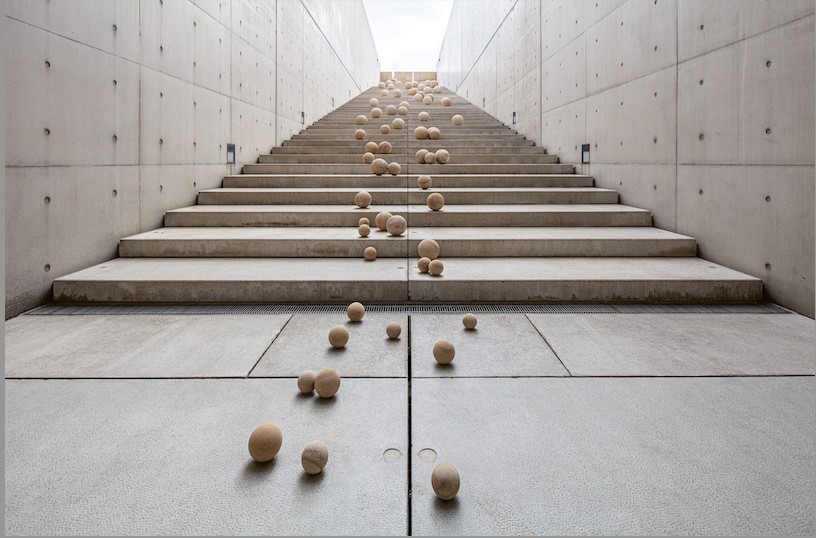 Image Credits: © Langen Foundation / Photo: Tomas Riehle and Alicja Kwade, courtesy the artist; König Galerie, Berlin / London / Tokyo, Photo: Sebastian Drüen
Please do share this email with your friends who may also be interested in joining our mailing list.
All our best wishes, Peter Deckers, Helena Stork – Founders,
Clare Hindle, Director, and the WAF team