Spotlight on
Calouste Gulbenkian Foundation, ESMoA
and Esker Foundation
13 May 2021
Translate via the top menu
The Foundation has a museum, which houses the Founder's private collection, alongside a collection of modern and contemporary art; an orchestra and a choir; an art library and archive; a scientific research institute; and a garden, in a central area of the city of Lisbon, where educational activities also take place.
Travel through 5.000 years of History and discover the collection amassed by Calouste Gulbenkian, one of the most important provaite collections of international art.
Opens on the 18 May. The collection by René Lalique, which Calouste Gulbenkian purchased directly from the artist, is considered to be unique in the world for its quality and quantity.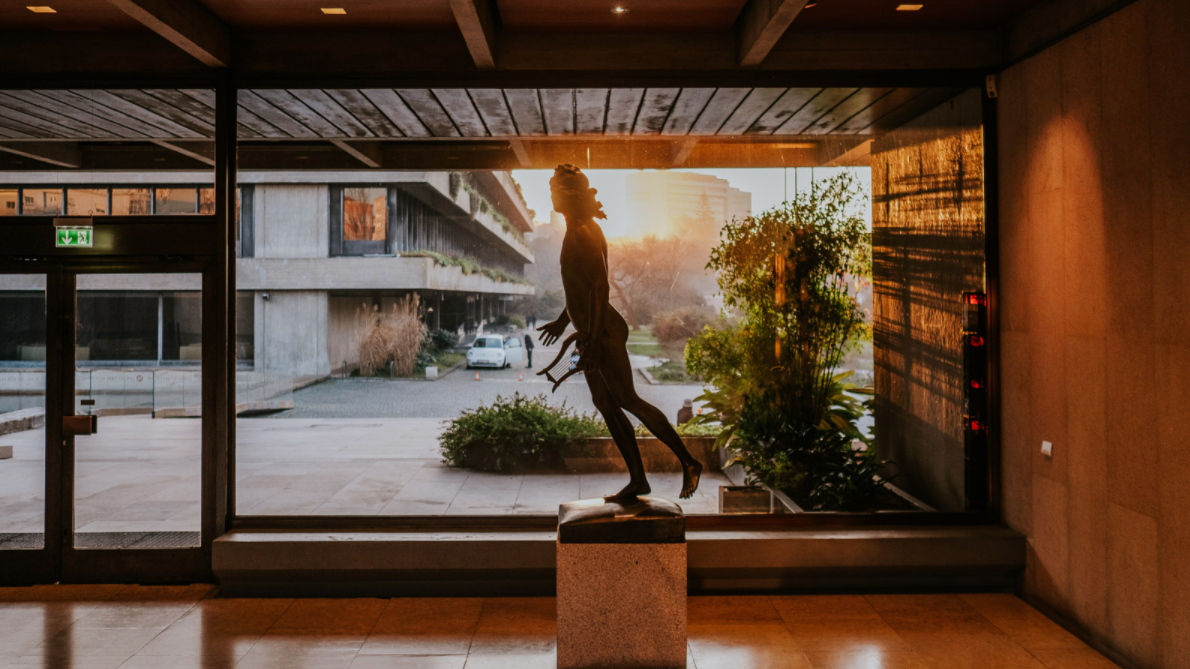 Museum online Through virtual tours, photographs and films, but also through new readings and through the eyes of the curators, experience both a panoramic and a more detailed view of the works in the collection
Follow Calouste Gulbenkian Museum on Instagram, Twitter and Facebook.
"Our mission is to Spread the Spark of Creativity through the display and education of visual arts. ESMoA functions as a catalyst for creative thinking offering unique Experiences. The Experiences – our word for exhibition/exhibit – present a variety of media, including sculpture, painting, works on paper, performances, and photography".
ESMoA believes that art is a state of mind that can open all your senses. So come and experience it for yourself.
The goal of the residency is to provide an experimental space for artists to create original artwork, performance, or composition and to engage with ESMoA audiences.
One of the core values of ESMoA is to serve El Segundo and the Los Angeles area through programs within the community and on-site.
El Segundo for Black Lives and ESMoA invite you for a virtual screening of Black in Mayberry, a 1-hour feature-length film featuring Black residents, professionals, students, and visitors to El Segundo.
Esker Foundation's online publishing initiative. For each season of exhibitions, Esker commissions a response from compelling voices within or beyond the visual arts.